The OG Ambassadors
22 May

We wanted to give a very warm welcome to the OG Acorn Boys Ambassador Crew!
Our business is deeply rooted in giving back to the Youth Hockey Community and our Ambassador Program is one of the ways we are able to do that! Please
CRUZ CHAMBERLAIN
A Note From Cruz:

Hi! I'm Cruz. I am a 7 year old Canadian Hockey Player living in Ontario (close to Toronto). Last season I played a year up (9U Rep) for my hometown - Essa Eagles. My favorite team is the Chicago Blackhawks, but I will also cheer on the Leafs (just don't tell Grandpa). I also love to roller blade, ride my bike, fish & hang out with my two little brothers! Follow me on Instagram to watch my hockey journey and my crazy brothers and I in our day to day adventures!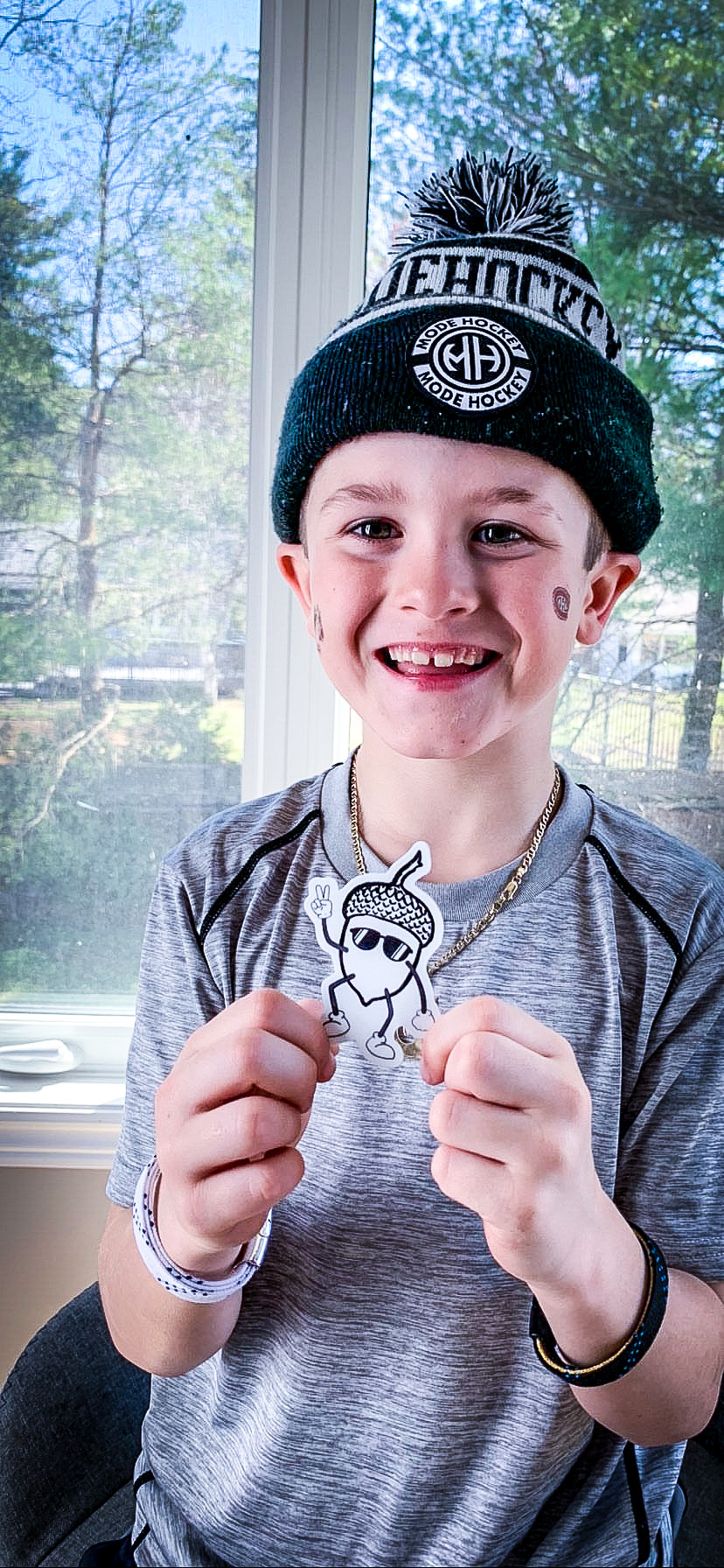 RYAN SOUSA
A Note From Ryan:

My name is Ryan and I'm a 9 year old from New York!

The only thing I love more than hockey is spending time with my Mom, Dad and older sister Shannon. I'm excited to be making the move to AAA hockey this fall. My hockey motto is "Win or lose, make the other team remember they played you"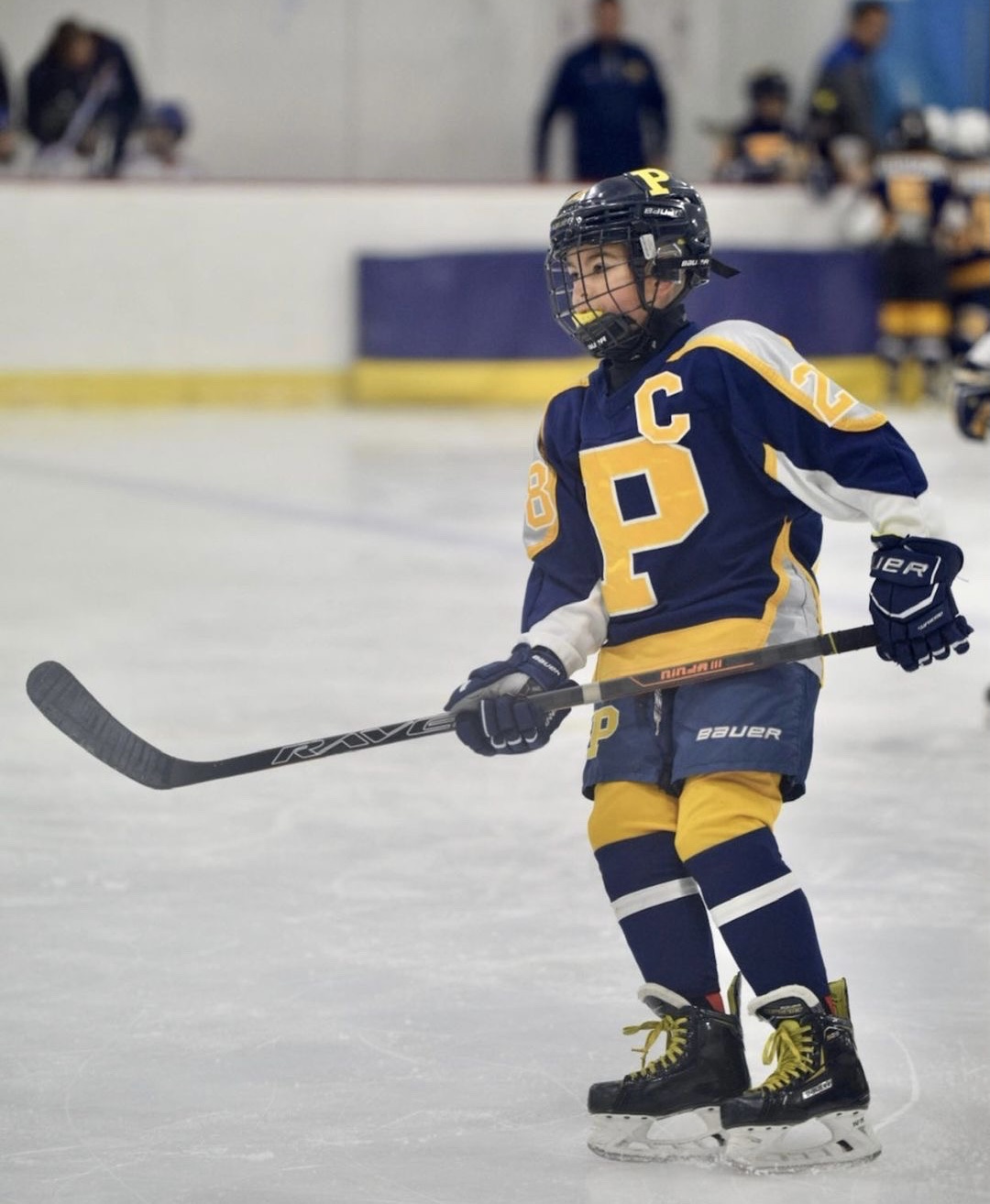 RAINEY JESSUP
A Note From Rainey:

Hey, I'm Rainey and I love creating entertaining and creative hockey videos for people all over the world to see. I love inspiring others and I love showing them that they can play hockey no matter their size, gender, ethnicity, etc. My overall goal, which has so far been accomplished, is to spread positivity all throughout the hockey community.








DECCAN GILL
A Note From Deccan's Parents:

Deccan was diagnosed with Duchenne's Muscular Dystrophy last year just after his 3rd birthday. DMD is a muscle wasting disease with no cure or real treatment. Some children are rendered into wheelchairs by age 6-8 years and even pass as teenagers or in their early 20s. Deccan despite this diagnosis is doing well. We are hopeful that he will continue to be mobile and keep playing until such time that some type of treatment becomes available. He absolutely loves hockey and we noticed his ability to be quite good at an early age. We created his Instagram account with hopes of spreading the message. We hoped that maybe a hockey player or someone saw this account and got behind his cause... now here we are ♡