THE ACORN BOYS CO. AMBASSADOR PROGRAM
Our Ambassadors are some of the biggest beauties on the gram! Every couple months we add new Ambassadors to our team! If we choose you, we'll send you a free bracelet of your choice (color and size), feature you on our website with your picture, a write up about you AND a link to YOUR Instagram! Scroll down to enter to be an Acorn Boys Ambassador!!

Check out our Ambassador family over on our Blog!!
What do we look for in our Ambassadors?? We look for just a couple things: people who are working hard and spreading positivity in the hockey world, people who genuinely love our brand and interact us, and people who want to grow the game of hockey beyond just themselves! We want to know that our team is full of future legends in the game regardless of your skill level! We do not care about how many followers you have or what level of hockey you play as long as you love hockey and are working to improve your game and lifting up those around you!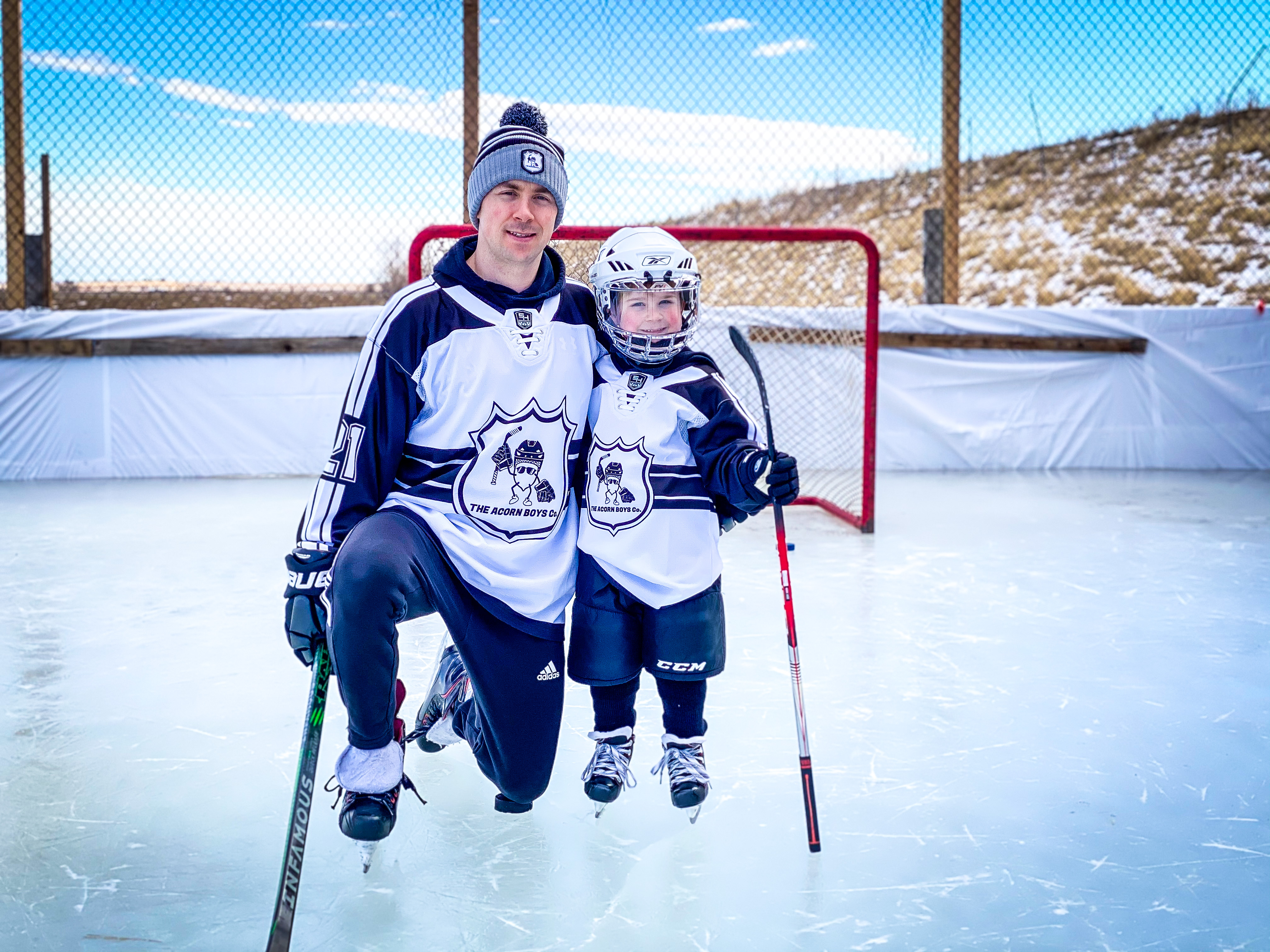 Apply to be an Acorn Boys Co. Ambassador